Welcome to Special Beginnings
Please click on a section below for more information:
Special Beginnings Benefits
Learn How to protect your child from dangerous diseases like Polio, Diphtheria and Whooping Cough
For information on immunizations, for any age, please visit the CDC website or download the CDC Mobile App .
Pregnant members who participate in Special Beginnings Care Coordination can receive a car seat and portable crib, at no charge.
See the Car Seat and Portable Crib form and follow the instructions carefully.
The WIC program helps provide healthy foods at no cost and teaches you about healthy eating.
WIC can also guide you to other programs to help support you with your pregnancy.
Make an appointment with WIC today!
For more information, call (866) 867-3124 or visit the New Mexico Women, Infants and Children website .
Members may qualify for individual health coaching. BabySmart provides you with:
Important pregnancy and new parent resources, support, tools, and rewards.
Health Coaches that will check in with you throughout your pregnancy and after your baby is born.
Achieving personal pregnacy and parenting goals.
BabySmart is offered through Centennial Rewards to all Blue Cross and Blue Shield of New Mexico pregnant moms and new parents. Earn a free gift just for registering for BabySmart!
Read here

on how to join BabySmart.
The Maternal Mental Health Hotline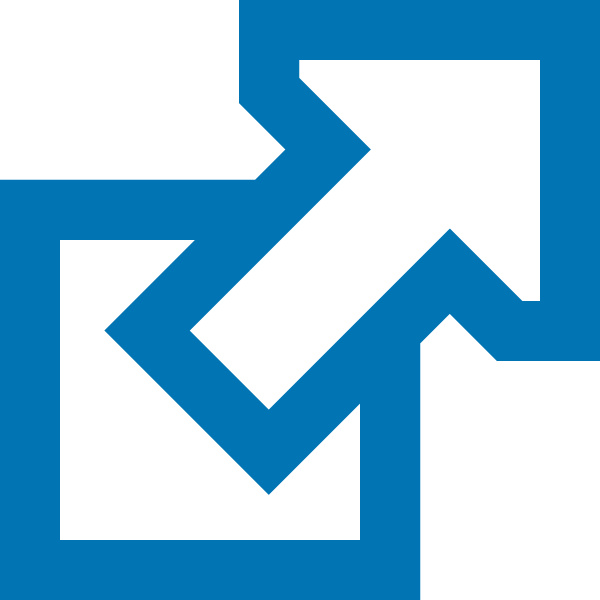 is accessible by phone or text at (833) 9-HELP4MOMS. TTY users can use a preferred relay service or dial 711 and then (833) 946-5746.
The Maternal Mental Health Hotline is not intended as an emergency response line and individuals in behavioral health crisis should continue to contact the National Suicide Prevention Lifeline at (800) 273-TALK (8255).
Visit the National Maternal Mental Health Hotline website for more information.
Learn more about this program.
Blue Cross and Blue Shield of New Mexico is a proud partner of the Families FIRST Program .
Who is eligible? Medicaid eligible pregnant women and children 0-3 years old.
Families FIRST is a statewide program that provides services within the community to Prenatal and pediatric clients that need case management services.
Some first-time mothers and families with children under 5 years of age may qualify to participate in the CHV program.
If you're interested in this program, send an email to: CHV@bcbsnm.com.
Register for Special Beginnings: To register for Special Beginnings, please email us with your Member identification number, date of birth, and name and someone will call you to complete registration.
Phone: (888) 421-7781